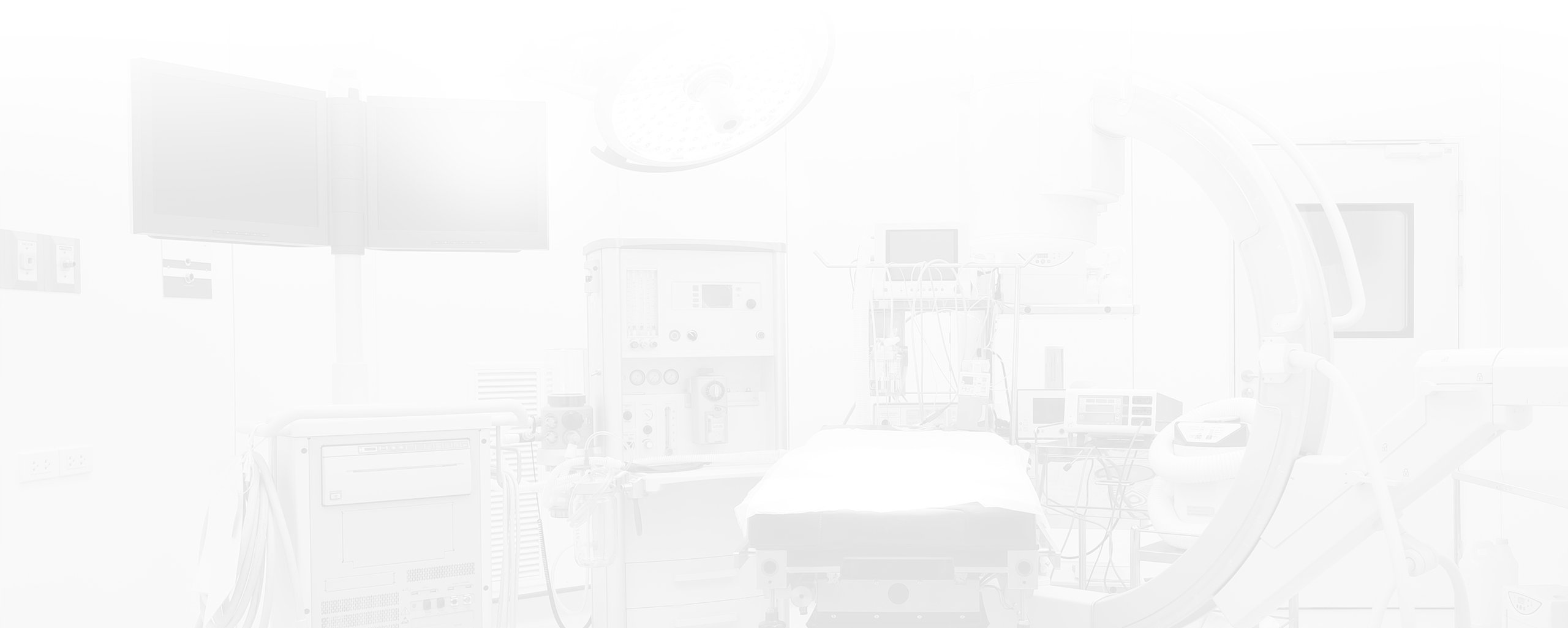 Technika en
LABORATORY
AND MEDICAL
TECHNOLOGY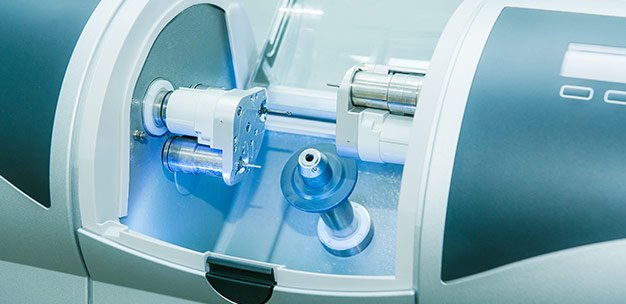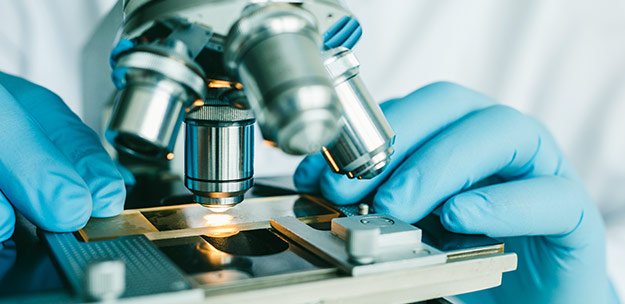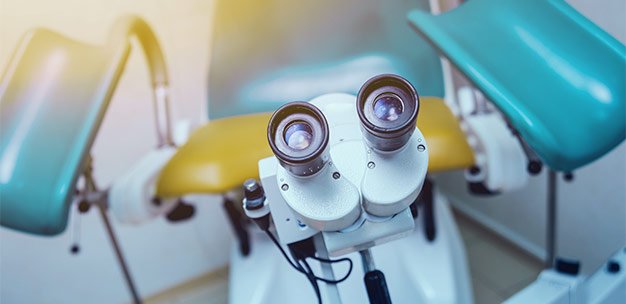 EUROPEAN CUTTING-EDGE TECHNOLOGY
Our customers comprise prestigious healthcare teams from the Czech Republic, Europe, and the whole world and we highly appreciate their trust. We are aware that our solutions contribute to rescuing human lives and we will not compromise the values we are particular about: absolutely precise, detailed and smart implementations moving the actual visions and ideas upmarket. Our development and excellent professionals responsibly and creatively respond to any unusual demands. We are here for you and are looking forward to our common challenges.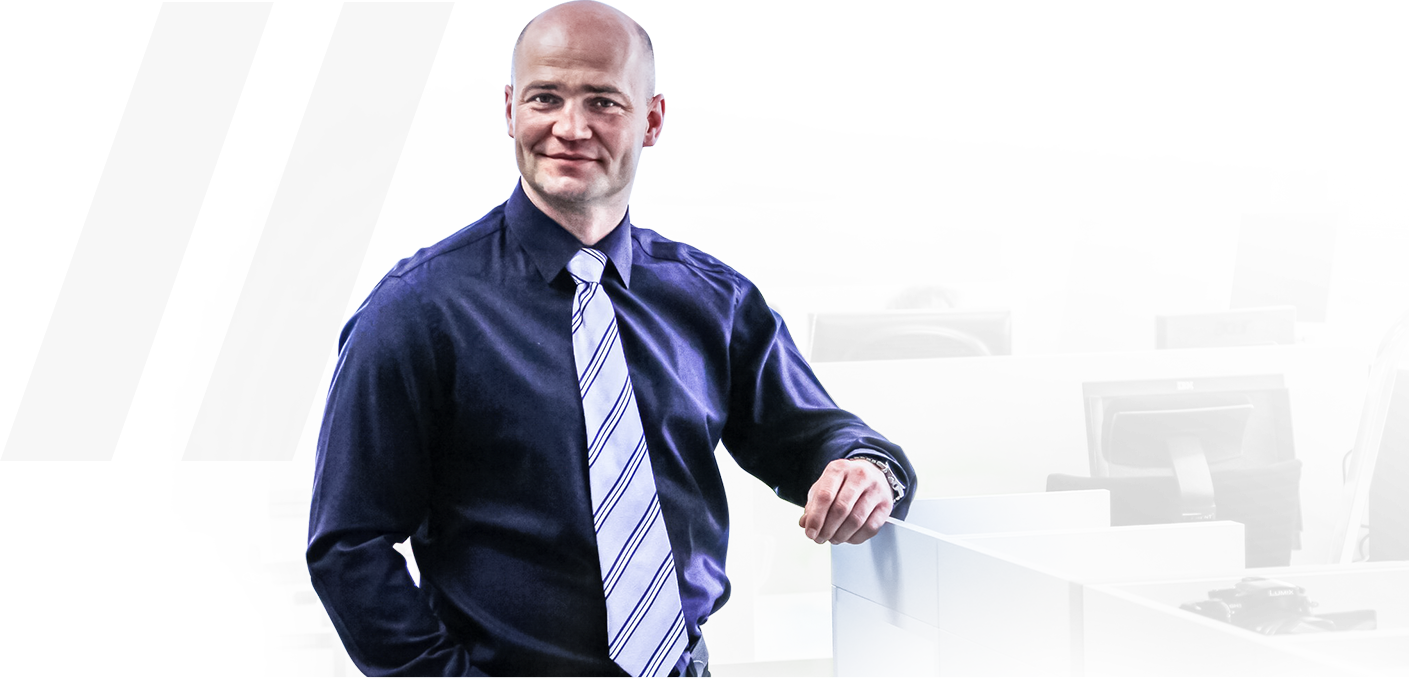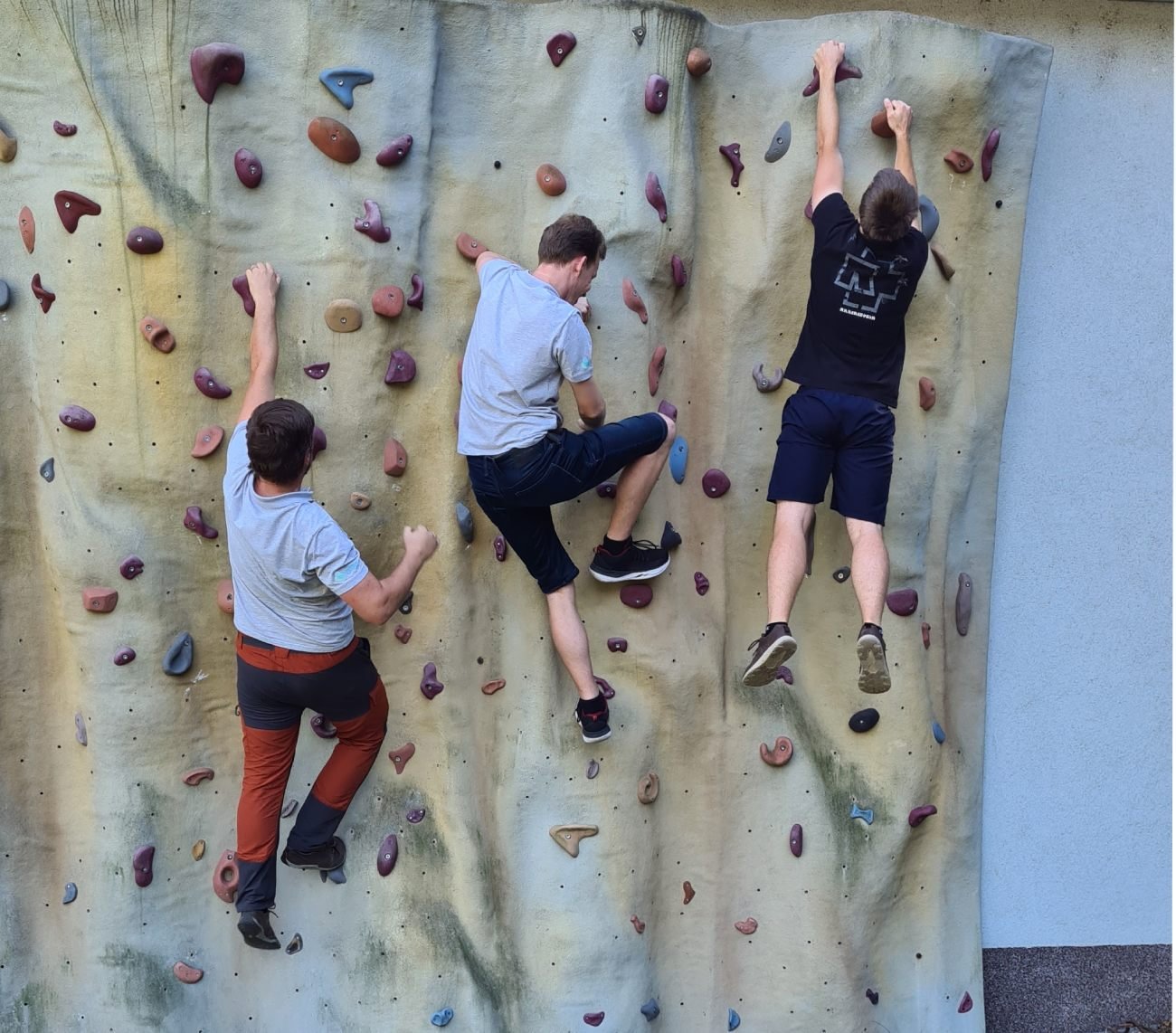 Like every year, our colleagues and friends from TRYSTOM and MMT pit their strength against each...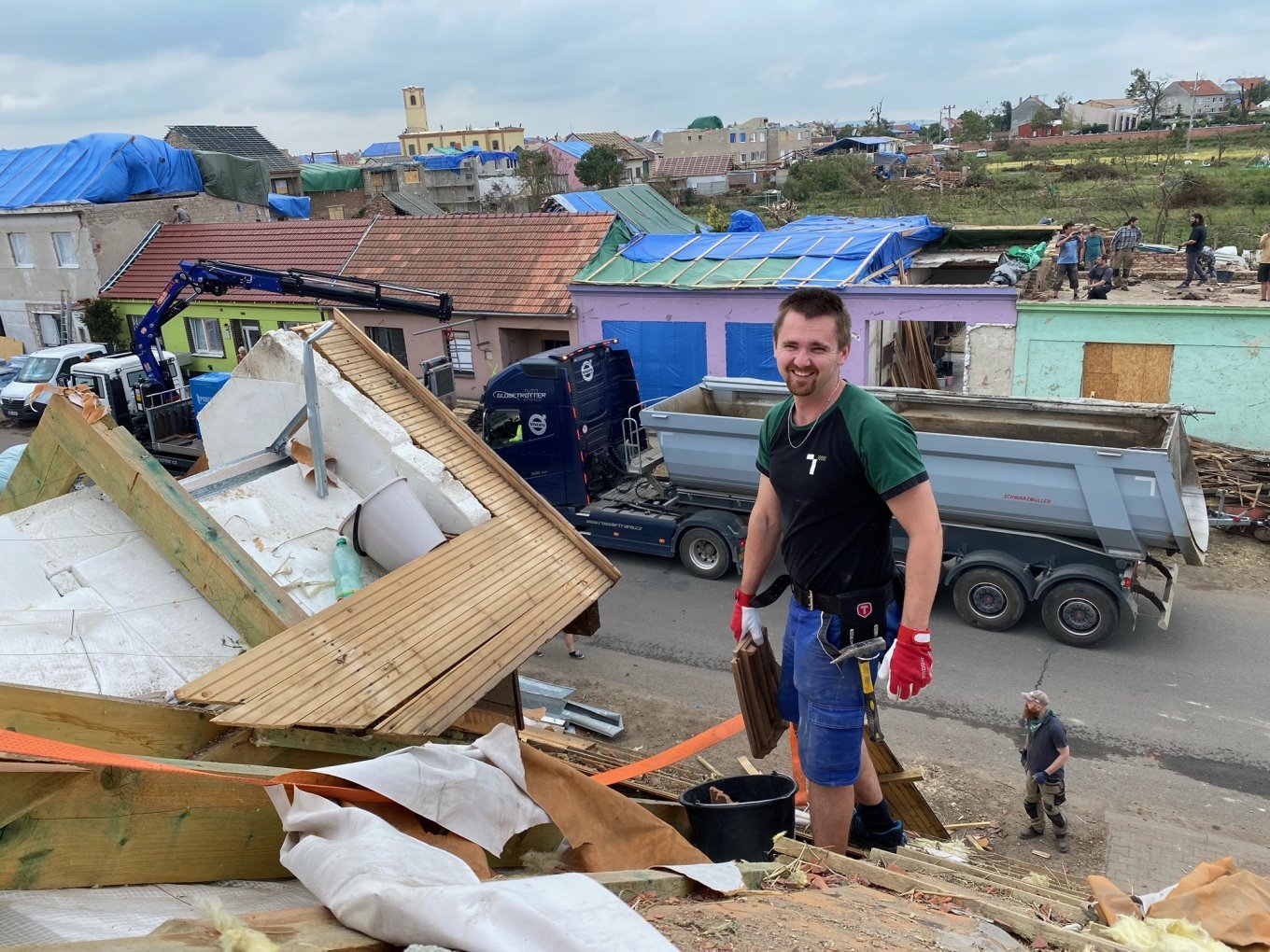 We thank our employees for their voluntary private initiative and for having their hearts in the...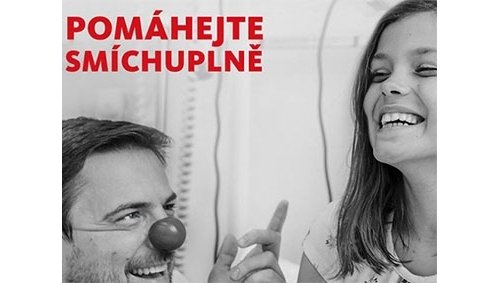 If the situation allows, we are alwyas glad to contribute to a good thing.
2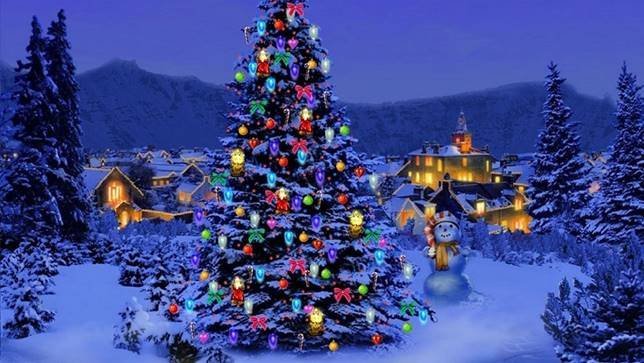 We wish you a pleasant Advent season, peaceful Christmas, and a lot of health and success in the
...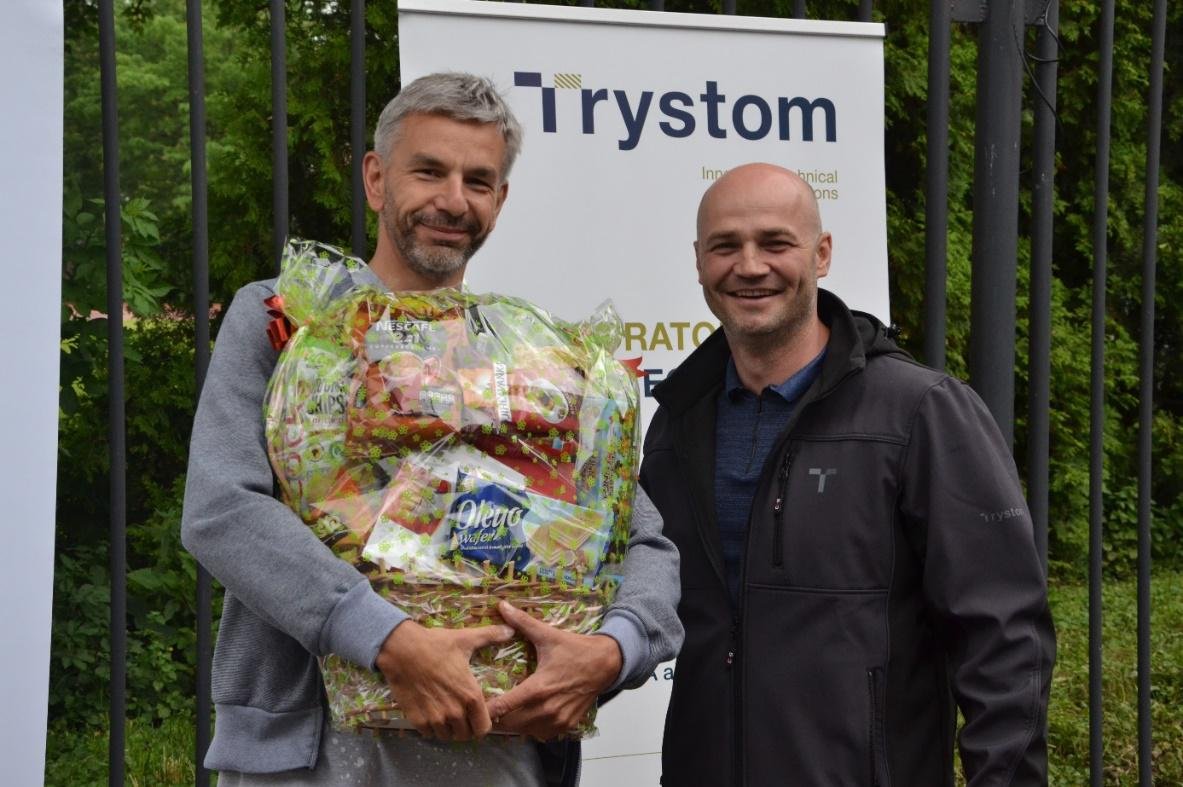 As we informed you last year, our goal was to set out on a bike trip around the world. It meant...
3